Cork Gay Project Fundraiser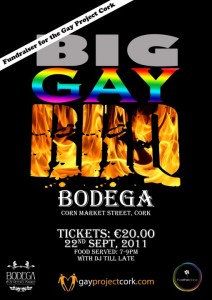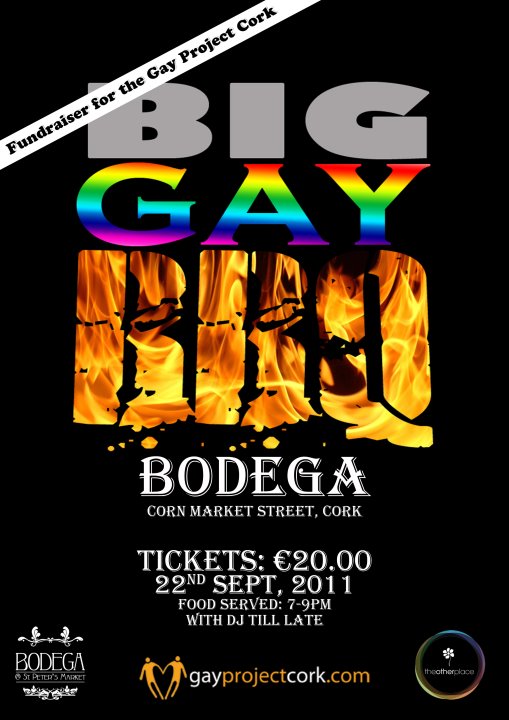 The Cork Gay Project are having a Fundraiser Barbecue  in the Bodega on Thursday September the 22nd.
It costs €20 and food will be served from 7-9pm. There will also be a DJ till late.
Tickets can be purchased in the Other Place, LINC, Loafers or from Clive Davis or Dave Roche.
As you may or may not know the Cork Gay Project and the Other Place both do a lot of hidden work that helps the Cork LGBT community in many ways, and whilst we know there are a lot of fundraisers throughout the year, we feel that one is for a very worthy and necessary cause.
Please help to support them on the night if you can.
Tags: cork gay project, fundraiser
Trackback from your site.