May Bank Holiday Weekend Guide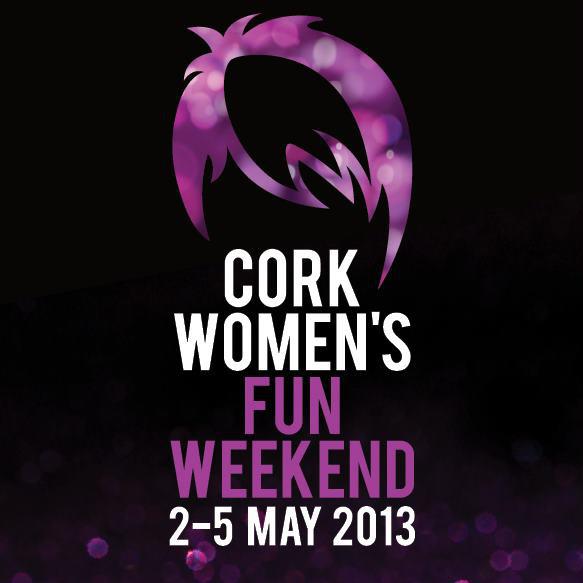 The summer feel is in the air and what a perfect start for the annual Cork Women's Fun Weekend which is taking place all this weekend from the 2nd to the 5th of May.
Highlights of the weekend include, The Word of Breda,  Big Night Out at Silversprings and the Legendary Pub Quiz at Loafers. Follow this link for more info.
Both Ruby Lounge & Loafers will be open over the weekend, but other notable highlights this weekend include: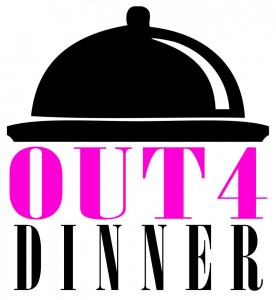 Out4dinner, social group for the LGBT Community, are having a meal meetup on Friday 3rd at 7.45pm. Email out4dinner@theother placecork.com for more info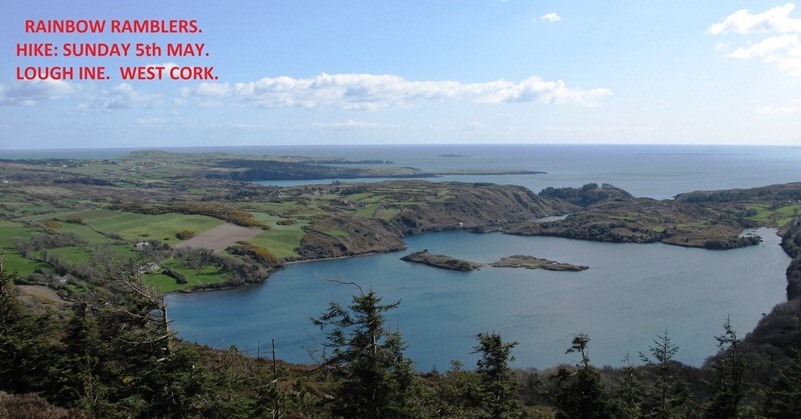 Rainbow Ramblers, Cork's LGTB Rambling Group, is holding its next walk through the beautiful west Cork Countryside around Lough Ine, near Skibereen on Sunday May5th.
We will be leaving the Old Kino Cinema on Washington Street at 11am. Newcomers welcome. A car pool will operate.
Contact: rainbow.ramblers.cork@gmail.com or 0876783726.
Trackback from your site.