Jamie O' Toole – Mr Gay Cork Entrant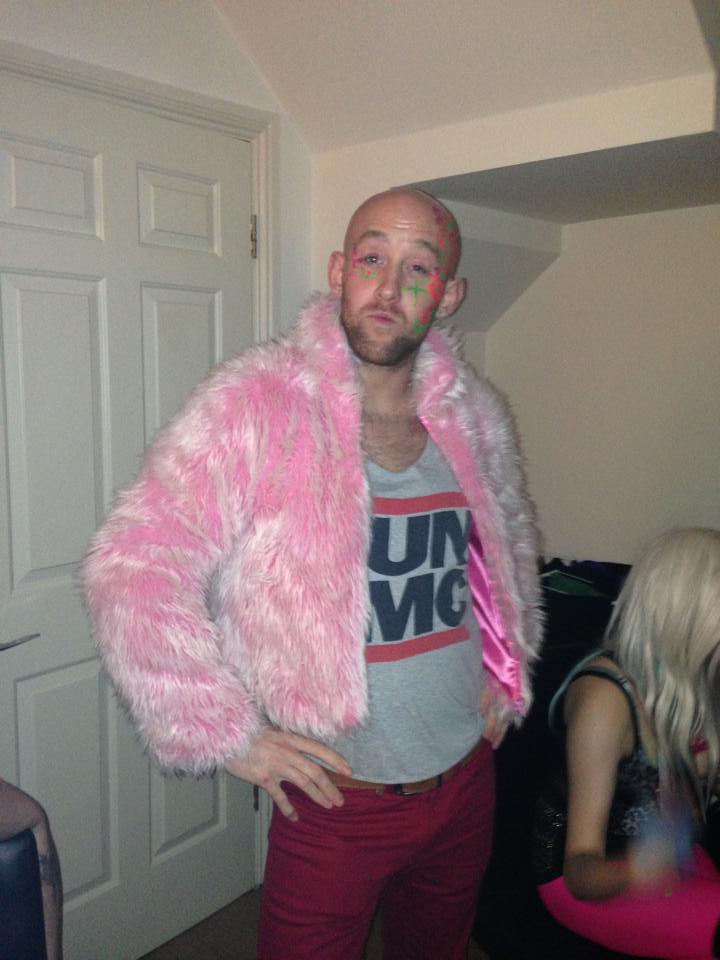 In the second of our Mr Gay Cork entrant interviews we speak with the energetic Jamie O'Toole.
Tell us about yourself?
Hi my name is Jamie O'Toole. I'm 27 , from Ringaskiddy  but am currently living in the city with friends. I am a full time gymnastics teacher and I work in Carrigaline.
I live for gymnastics. I'm a Taurus and love travelling to different countries.
Why are you entering Mr Gay Cork 2013?
I am entering Mr Gay Cork for the reason that I want to make a difference within our society When I see a heterosexual couple kiss and be so in love in the streets, I think we still hide away from it and we shouldn't as we are all equal. I want to make a change and show the world we live in, tha love is love no matter what race or gender or anything you are.
What does the LGBT community mean for you?
The lgbt community for me is growing and becoming stronger each day. I am only out a year and a half and coming out was difficult for me and lgbt community were very accepting and made it so much easier for me.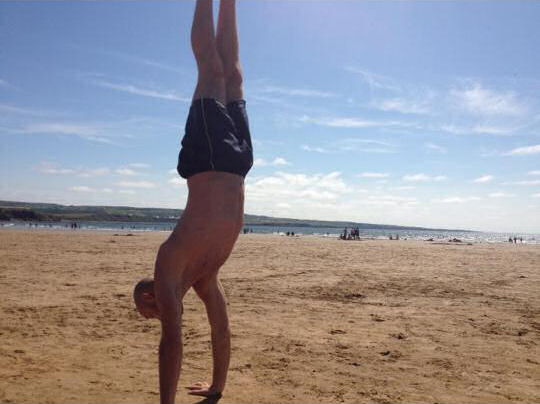 If you win, how do you envisage putting your title to use within the local community?
If I won I plan on doing charitable events for everything associated with lgbt including suicide, HIV, depression and coming out. I hope to raise funds to support all these causes.
Describe yourself in 3 words.
Fun, Friendly,  Sociable.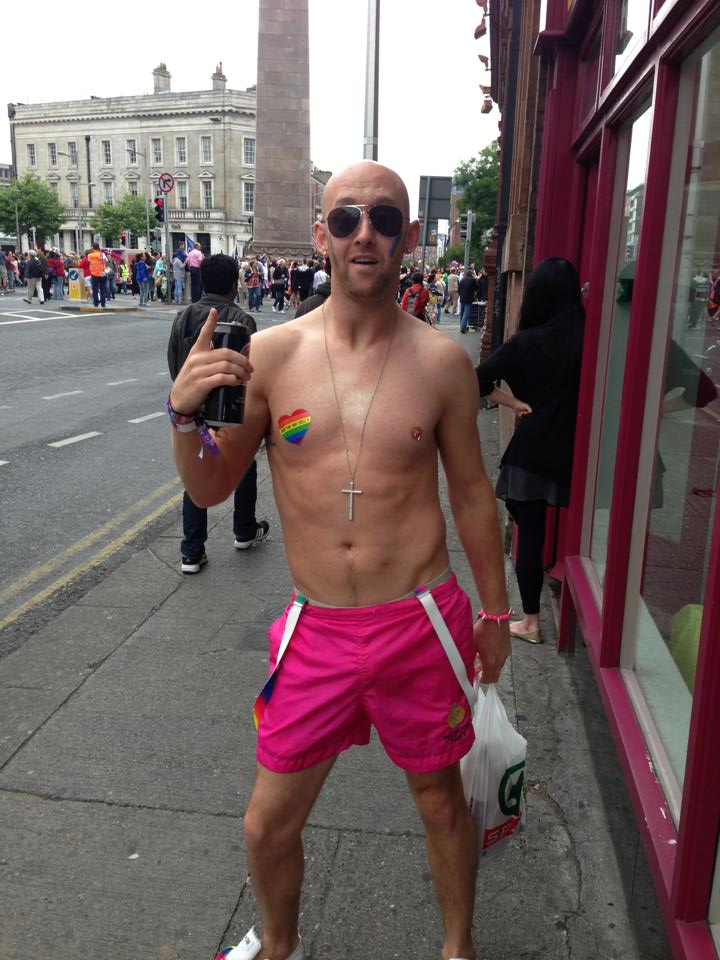 Tell us something that no one else knows about you?
I think no one else knows (but they do now as I'm telling you lol), that I'm really shy but people don't think I am.
And finally is there anything else you'd like to say?
I want to say good luck to everyone in the competition on the night and I hope we raise a good amount of money for St James in Dublin.  If your free on twenty eight of July come in and vote and you will be guaranteed to have a great night.
Mr Gay Cork takes place on Sunday the 28th of July in Ruby Lounge.
Trackback from your site.