Roy O'Flynn – Mr Gay Cork Entrant
In the fourth of our Mr Gay Cork entrant interviews we speak with Roy O'Flynn.
Tell us about yourself?
Well my name is Roy O'Flynn and I'm a 22 year old Sagittarian. I'm from Tower and currently working in Glanmire. I love organising things so I'm hoping to study retail management in college next year (here's hoping).
I have lots of different hobbies and interests, too many to narrow down to just a handful. As most people know I'm SLIGHTLY obsessed with Cheryl Cole and have a weakness for reality T.V. BOSH!!!
Why are you entering Mr Gay Cork 2013?
Why not enter Mr Gay Cork 2013? It's an amazing opportunity to bring the community together for one great night, meet new people, make new friends and build your confidence along the way. I love performing and been given the chance to organise my very own performances, outfits and dance routines.
I also love the fact that I'm going to get the chance to do my part and help raise awareness about H.I.V. and help raise funds for the New Fill Project which is a H.I.V./Aids charity based in St. James Hospital in Dublin. This is an amazing charity and all of the funds raised on the night of the competition will be sent to them.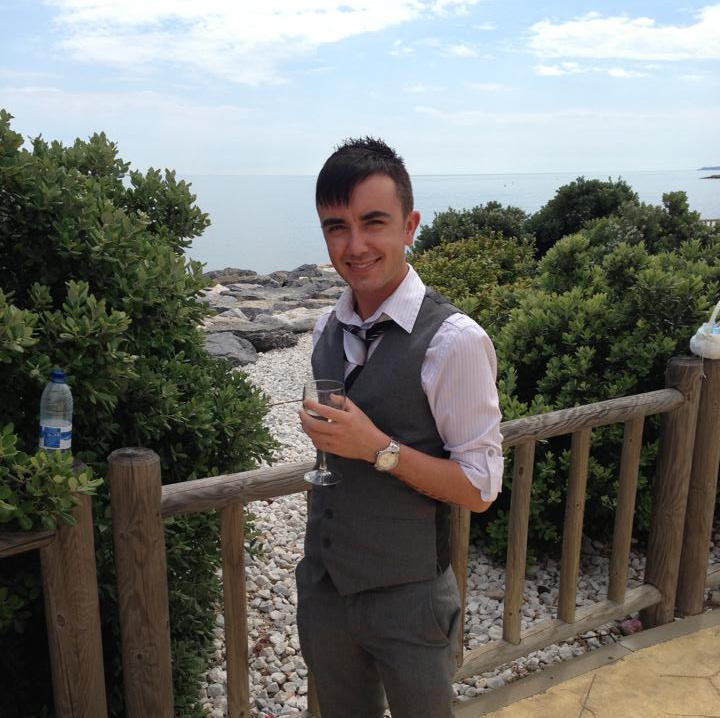 What does the L.G.B.T. community mean for you?
For me it means pride, safety and togetherness, it's kind of a safe haven if that makes any sense? I know when I was younger and I was coming out to my friends and family having somewhere to go and take the weight off your shoulders was a relief.
Being surrounded by people who experienced the exact same emotions you experienced, without judgement is something to treasure. Being part of the L.G.B.T. community and knowing what we have accomplished together so far is something to be extremely proud of, I know I am.
If you win, how do you envisage putting your title to use within the local Community?
I don't want to give too much away but if I win the title of Mr Gay Cork I have a number of ideas in relation to raising awareness, fundraising for different charities and support groups and just generally being our County's gay ambassador. Our community has done so much for us so I think it's time for us to give back.
I would like to get everybody involved from the L.G.B.T. community and the straight community to work together on different projects. If it can be done for Mr Gay Cork then why not do it again for other events throughout the year? Any suggestions that people would have about events, etc. I would gladly take them on board and try my best to make them happen and become a reality.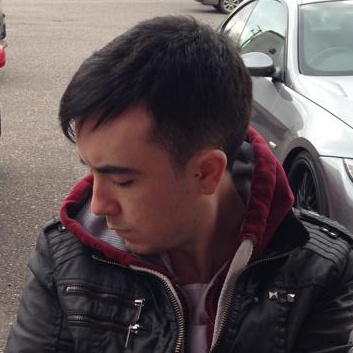 Describe yourself in 3 words.
I'm going to try my hardest not to sound big headed here ha ha!!! I think I'm bubbly, approachable and loyal.
Tell us something that no one else knows about you?
This is a tough one. I'm so open about everything with my close friends so I'm pretty sure they know everything about me. But for people that don't know me that well I can come across quite confident but really I can be quite shy.
And finally is there anything else you'd like to say?
If you weren't interested in attending the Mr Gay Cork competition before then I hope your interested now. At the end of the day it's going to be a great night jam packed full of entertainment and laughs (possibly at our expense) while raising funds for an amazing cause. So come on in, cast your vote and lets make a night of it!!
Mr Gay Cork takes place on Sunday the 28th of July in Ruby Lounge.
Trackback from your site.