Loafers 30th Birthday Weekend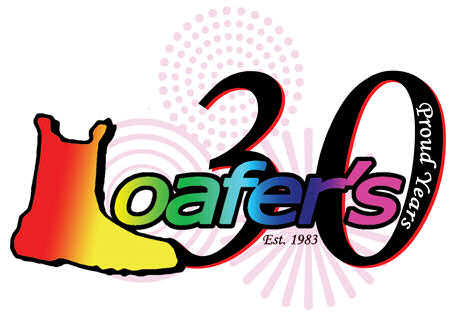 Loafer's celebrates its 30th birthday this year, and to make this special occasion, they are hosting a special weekend of events:
Friday 6th September
Stars In Their Eyes competition, with a special prize for the best impersonator.
Saturday 7th September
Karen Underwood host the gala night of the year, with live music and entertainment throughout the night.
Sunday 8th September
All Ireland Hurling final at 3pm, followed by a complimentary BBQ and live music from Grenade.
See here for more information about the weekend
Trackback from your site.