Bishop Colton Seeks Advice and Support of Lesbian and Gay People in 'The Listening Process'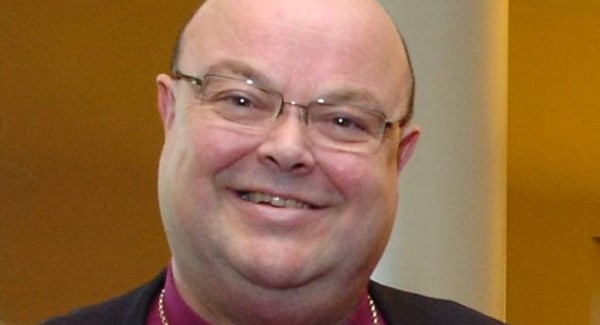 In a letter to the people of the Church of Ireland Dioceses of Cork, Cloyne and Ross, written earlier this month, and to be published in the Diocesan Magazine next weekend, the Bishop, Dr Paul Colton, requests lesbian and gay people, their friends and families, to advise him on how best to put in place 'the listening process' for the Diocese.
The listening process is a core element of the national approach, adopted by the Standing Committee of the General Synod of the Church of Ireland, to the sexuality debate within the Church. Regional conferences (involving groups of three dioceses) are planned.  First, however, each bishop has been asked 'to initiate a respectful listening/dialogue process in his/her diocese.'
'One element in this listening/dialogue process,' says Dr Colton, 'is that the "stories and views of a spectrum of gay and lesbian people, and their families, should be heard."' 
See here  and here for more info
Trackback from your site.