MarriagEquality media training session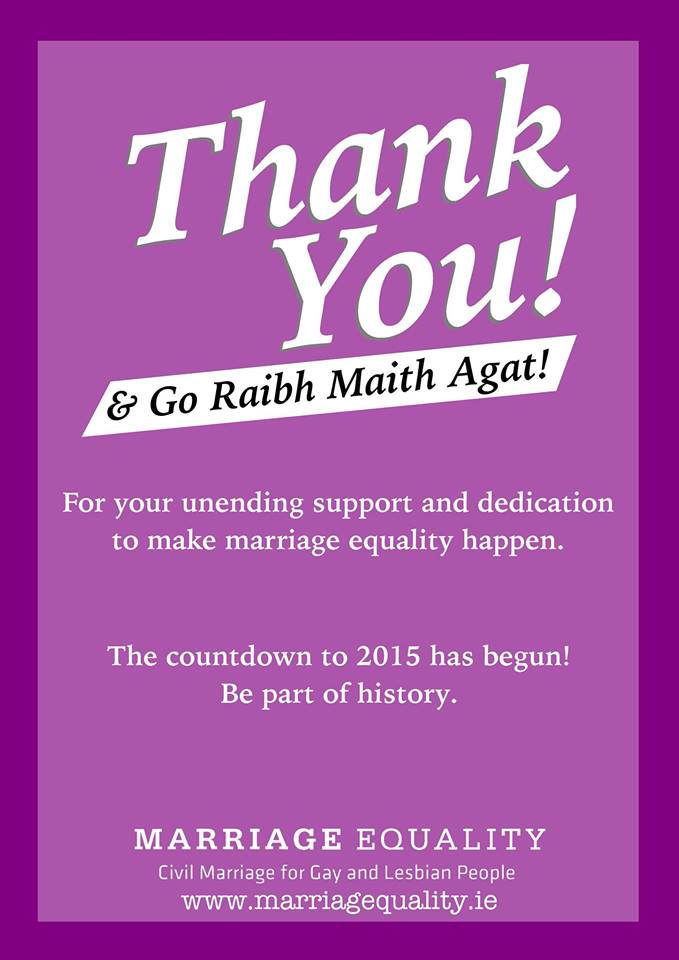 Are you living in Munster,  a supporter of Marriage Equality and think you'd be a good media representative in your area?
MarriagEquality are in Cork on Saturday 18th January to host a media training session, and if you'd like to get involved email them on info@marriagequality.ie for more information.
Trackback from your site.