Adrian Kiely – Mr Gay Cork Entrant
In the fourth of our Mr Gay Cork 2014 entrant interviews we speak with Adrian Kiely
See here for his Facebook page
Tell us about yourself?
My name is Adrian. I'm 32 from Togher, Cork and I've lived here all my life. I've been working in Meteor for six years and I still love my job.In my spare time I love to spend time with my amazing niece and nephew. The loves of my life is my puppy Harper and my friends who I love going out with.
Why are you entering Mr Gay Cork 2014?
I competed in Mr Gay Ireland in 2011 and came second and I'd really like to be the first to bring the title to Cork. The New Fill project is something I feel really strongly about and being Mr.Gay Cork/Chambers would give the platform I need to raise money for this amazing charity.
What does the LGBT community mean to you?
I came out at 13 and I didn't have the support then that I needed but now I have a strong network of friends within the LGBT community that are always there to support each other.
If you win, how do you envisage putting your title to use within the local community?
I plan to use the short time I'd have to do as much fundraising as possible which is great because it also means more nights out. lol.
I also want to raise awareness about The New Fill project because I feel many people within and outside of the LGBT community do not know enough about this charity which is doing such fantastic work and it is the essentially what Mr Gay Ireland is about.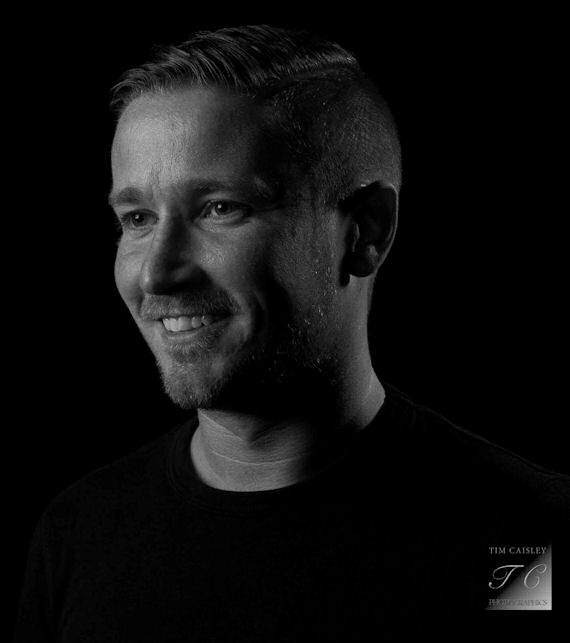 Describe yourself in 3 words.
Feisty, dedicated, passionate.
Tell us something that no one else knows about you?
There's a video called G G Generator on Youtube of me dancing in my boxers drunk – which nearly got us kicked out of the hotel!
And finally is there anything else you'd like to say?
I want to say best of luck to everybody competing this year and let's make Mr Gay Cork/Chambers 2014 the one to remember.
Trackback from your site.