Bryan Corcoran – Mr Gay Cork Entrant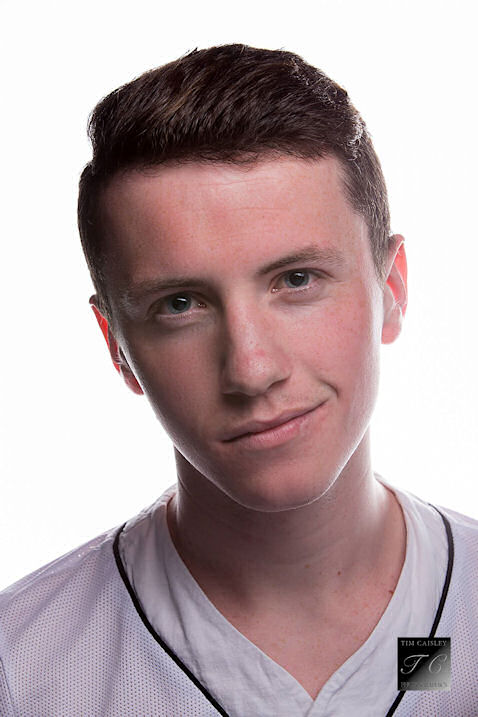 In the first of our Mr Gay Cork 2014 entrant interviews we speak with Bryan Corcoran. 
See here for his Facebook page
Tell us about yourself?

Well I'm just an outgoing person who loves to make people laugh. I tend to think there's no better feeling than knowing you put a smile on someone's face 🙂
Why are you entering Mr Gay Cork 2014?
I entered Mr Gay Cork because I feel I could make a change and be a great person to represent Cork in this year's Mr Gay Ireland. I love any chance to show people all the different sides to me 🙂
What does the LGBT community mean for you?
The LGBT means to me is that you don't have to fit a certain stereotype to be accepted. You are free to be who you truly are and that you have the freedom to love who you want to love.
If you win, how do you envisage putting your title to use within the local community?
If I'm lucky enough to win Mr Gay Cork it would give me the chance to help gay youth because there is a lot of bullying going on and it seems to be worse on kids in the LGBT Community. So I would try and set up a youth group so they have a place to feel safe and accepted for who they really are 🙂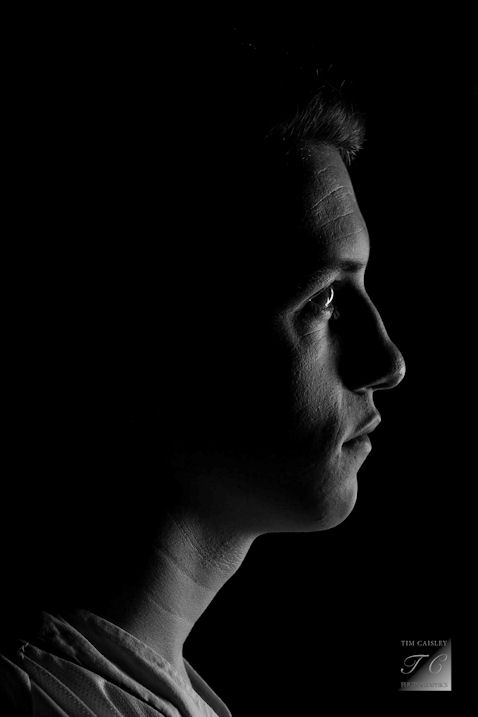 Describe yourself in 3 words.
In three words I would say I'm loyal, caring and very opinionated – which can be a good and bad thing all at once 🙂
Tell us something that no one else knows about you?
Well I'm always an open book I'm very honest but I have an obsession with Drag Queens! I find them amazing and hilarious, they just don't have a care and love what they do, which I find amazing.
And finally is there anything else you'd like to say?
Well I would like to thank you for this interview and I want people to know in just like any other 21-year-old who is just loving life at the moment.
If I won Mr Gay Cork it would make this year amazing and I hope people would come and support me and the amazing charity. All the proceeds made on the night will be donated to The New Film Project at St James Hospital Dublin and  the other lads and myself will also be raising money with sponsorship cards for The Sexual Health Centre Here in Cork.
Photo credits: Tim Caisley Photographics
Trackback from your site.