Kevin O' Brien – Mr Gay Cork Entrant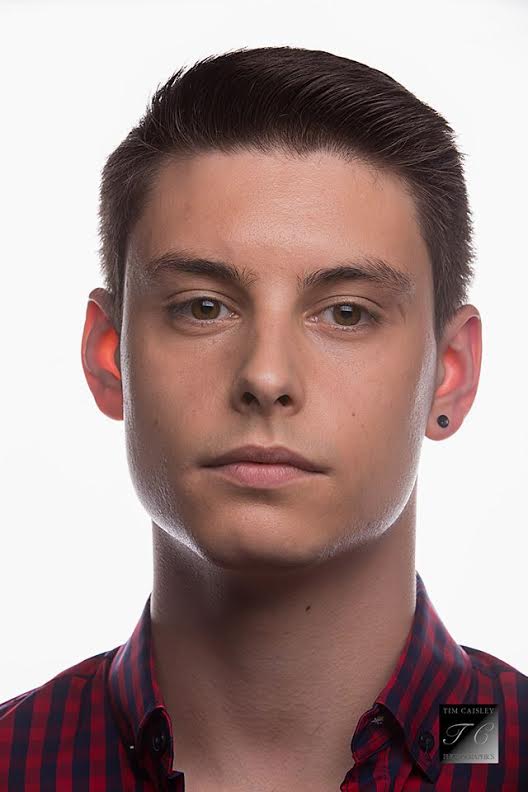 In the third of our Mr Gay Cork 2014 entrant interviews we speak with Kevin O' Brien.
See here for his Facebook page
Tell us about yourself?
Well my name is Kevin O' Brien, I'm 22 and from the Dublin Hill area. I've worked in retail for the last 5 years but am hoping to further my education in Marketing & P.R come September. (fingers crossed) I'd like to think of myself as the social type because I love going out and meeting new people, but be warned I could end up burning the ear off you once I start chatting. ha!
I tend to keep myself busy all the time but of course when I do get a spare minute I enjoy lazing around and watching trash tv, nothing like a bit of Towie (The Only Way Is Essex) to keep you entertained. 😛
Why are you entering Mr Gay Cork 2014?
To be honest, I've attended the competition in previous years and I've always had a great time but never had the confidence to actually put myself forward for it. As time has gone on my group of close friends have expanded and my family has shown more support than ever, so knowing that I have that behind me is all the confidence I need.
At the end of the day this event is such a big part of our community, not only is it bringing us all together as a group, it also supports a great cause. All proceeds from the night will be donated to The New Fill Project in Dublin which is a charity set up to help and support people suffering from HIV/Aids. Being able to say that I'm a part of the bigger picture behind it all is a reward in itself and certainly makes all the preparation and rehearsing worth while.
What does the LGBT community mean to you?
For me I would have to say that the LGBT community means home. Coming out at such a young age I was terrified, I had no clue what would happen or where my life was going to go from it? That year I witnessed my first ever Pride Parade, the sense of community, acceptance and sheer craziness was enough to put my mind at ease and I knew I wanted to be a part of it.
Going through the years since then, I've met some of the most amazing people and every one of them with a smile on their face. Still to this day every year when Pride Week comes around I'm mesmerised by the sense of community and friendship displayed throughout the cafes, bars and clubs. People who may have never met becoming friends in an instant, the LGBT community means openness, kindness, it means everything to me.
If you win, how do you envisage putting your title to use within the local community?
If I was to win Mr Gay Cork 2014, I'd try my best to use the title to bring the community even closer. I'd like to be a role modal to those who need or want one. I would make it a mission to raise awareness and support for our community and the battles we face.
For the many people before us that have stood and fought to get us the luxury's we have today. I feel it's now our turn to do that for the generations to come after us. We've been blessed with opportunity and I would like to use that to take us one step forward and show people that it is appreciated. Of course there will be a few mad nights out thrown in there also 😛 ha! Can't have all work and no fun, so I have a few ideas up my sleeve.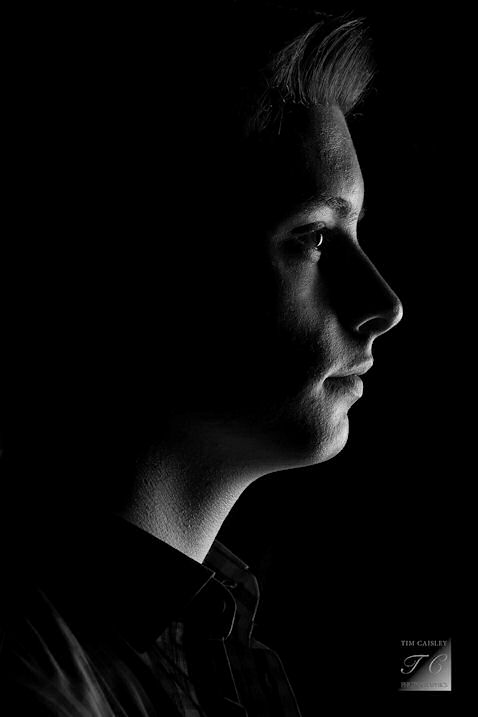 Describe yourself in 3 words.
ehh, ha! I would like to think of myself as friendly, approachable and passionate. I don't know what anyone else would say but I'd hope it would be along those lines. lol!
Tell us something that no one else knows about you?
That's a difficult one, a drop of drink in me and I'm an open book. ha! Seriously though there isn't a lot to tell, It's pretty much 'what you see is what you get' with me. I'm not as confident as I come across but like I said anyone that meets me on a Saturday night knows that. 😛
And finally is there anything else you'd like to say?
I'd like to send a MASSIVE thank you to everyone who has supported me for this competition, it means so much to me and honestly it was shock to my system the amount shown so again thank you!
Also thanks to you Jonathan for this interview and the opportunity to give people a better insight to who I am and what I'm about.I hope everyone can make it and show support to all the lads on the night, it's not going to be easy but its sure going to be entertaining.
…….and of course GOOD LUCK to all the contestants.
Trackback from your site.