Tony O'Brien – Mr Gay Cork Entrant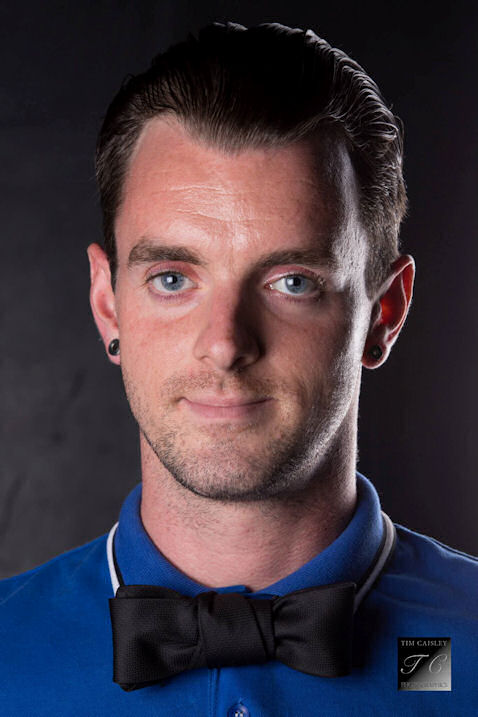 In the second of our Mr Gay Cork 2014 entrant interviews we speak with Tony O'Brien.
See here for his Facebook page
Tell us about yourself?

I'm 25, from Ballydehob in West Cork and I work in the Hospitality and Catering sector. I'm into running, cycling and swimming – love to exercise and eat right. I'm also a big movie buff and I love going to the cinema to watch movies.
Why are you entering Mr Gay Cork 2014?
I'm entering Mr. Gay Cork for a bit of fun, really! Always thought it'd be a fun experience to enter and see how far I could get – Haha!
What does the LGBT community mean for you?
The LGBT community means quite a lot for me. Being a young gay guy isn't easy and is definitely not a walk in the park. LGBT is a place where I can go to find liberation and freedom. A life without out the community would definitely be a lot less fun, that's for sure!
If you win, how do you envisage putting your title to use within the local community?
I see myself putting the title to good use. I'd raise funds for great causes and try to help out as many of the people in need of someone to talk to about any issues they may be having in their life.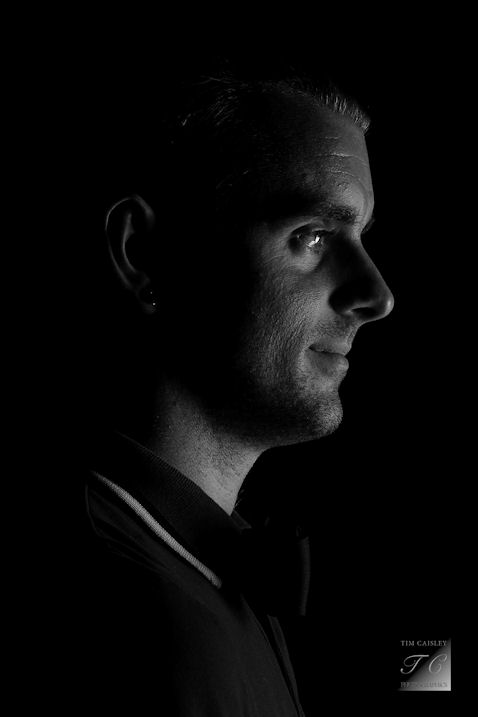 Describe yourself in 3 words.
In three words I'd say I'm energetic, creative and marvellous!
Tell us something that no one else knows about you?
Something that nobody else knows about me, hmmm…Well if I told that I would have to kill you ! – Haha
And finally is there anything else you'd like to say?
I'd like to say thanks so much to everyone involved in this year's competition. You all know who you are!
Photo credits: Tim Caisley Photographics
Trackback from your site.