Equality Marriage Referendum date set for May 22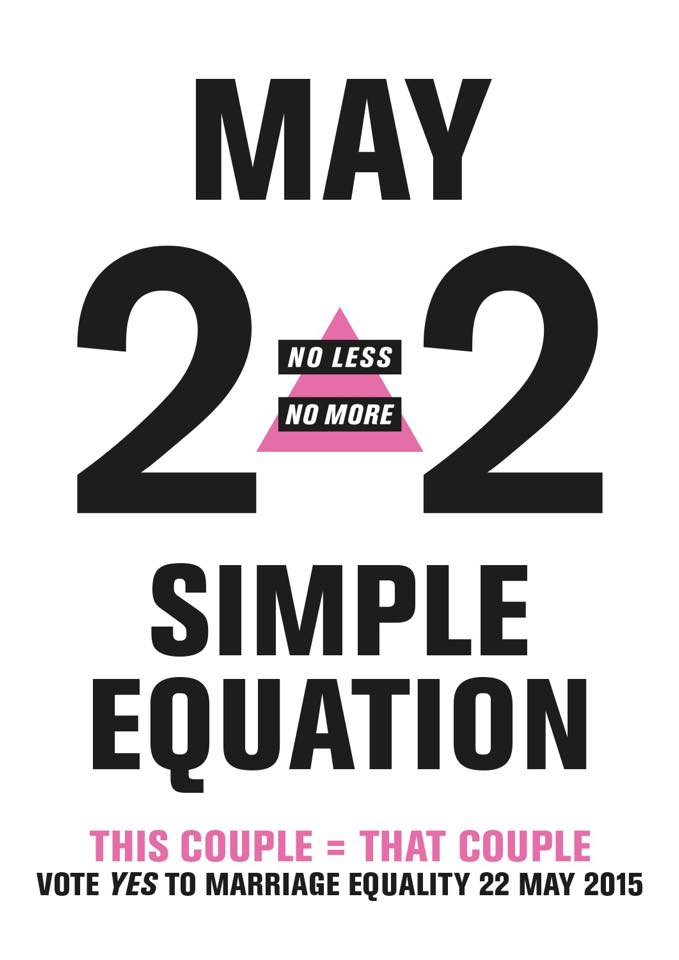 The Taoiseach has said he expects the same-sex marriage referendum to take place on May 22.
Enda Kenny made the comments during a wide ranging interview on RTÉ's Prime Time programme earlier tonight.
It comes ahead of the party's national conference which gets underway in Co Mayo from tomorrow.
The Toaiseach also revealed that he hopes the referendum will pass – because he believes it will portray "a very tolerant and inclusive image of Ireland."
Trackback from your site.