Jack O Rourke releases "Silence" in aid of Yes Equality and Amnesty International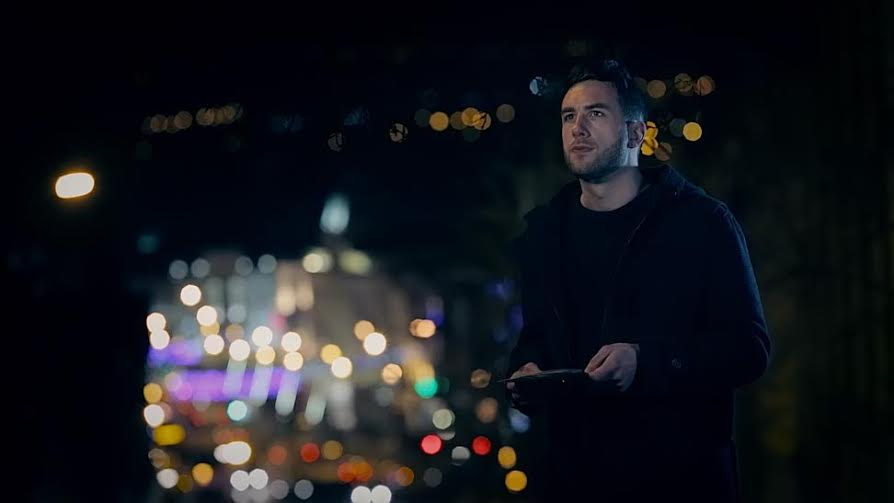 With momentum building towards the Marriage Equality referendum, people from all over the country are getting involved in the campaigns in all sorts of ways. A number of musicians and singers and even one choir have chosen music as their way to raise their voices and encourage people to vote Yes. I spoke with rising star, Cork's Jack O Rourke about his latest single release "Silence" and how his song has been embraced by both Yes Equality and Amnesty International.
" "Silence" was one of those songs that kinda fell out. The dam burst… Often you chip away at songs but this definitely wrote itself – The muse visited and "Silence" was the result"
httpv://www.youtube.com/watch?v=Jjqs-0wbme0
The lyrics tell a personal story – is this one about your own experience?
"It's semi-autobiographical and I did ask for a kitchen from Santa and I got one – progressive parents! My best friend's dad was a chef so it probably had nothing to do with being gay. Nevertheless, I remember one of my mates taking the piss when I was young and realising that I was different cause I had a kitchen – so I was revisiting that and the roles and rules we learn as children about what a boy or girl does. Suppression with regard to sexuality isn't something written about a lot in pop music … I often disguise my lyrics in metaphor but I was pretty blatant here. The melody is fairly wistful too but kinda hopeful, and I think that's conveyed"
What was it like for you growing up gay in Cork?
"I'd a great childhood. My parents are incredible and when I came out there were a few surprised heads but everyone's dealing with their own stuff. I got a lot of support."
The video is great – tell us a little bit about the artist and how you guys came up with the concept.
"My mate Barra Vernon directed the videos for my first two singles, "Naivety" and "Shining for you" – I couldn't have asked for a better partner in crime. Nathan Twomey is an amazing artist based in Bremen and he animated the narrative. It is personal but again, the animations could relate to any boy or girl who felt they couldn't be who they were.
Amnesty International and Yes Equality have both endorsed the song in the run up to the Marriage Equality referendum this May. How did this come about?
"It's great to have Amnesty behind it and obviously the yes campaign is something very close to my heart. I met Colm O Gorman and he loved "Silence". Last week I performed as a guest of the government at their official Yes Campaign Launch which was another great honour.
It's just very special and gratifying to have my song associated with such a pivotal moment in contemporary Irish history."
Cork seems to produce one talented artist after another? Is there something in the air?
"There must be. And it's a nice scene – inclusive and eclectic. I'm a secondary teacher and my students are phenomenal musicians – writing and singing so well. The future looks safe for Irish music"
The future looks very bright Jack O Rourke too, what is next for you?
"Just keep writing and putting out songs. The next one is an uptempo tune. It's good to mix it up – ballads and rockers. Townes Van Zandt said, "there's only two types of music – the blues and zip dee doo dah" I like to tap into both. Looking forward to my EP coming out in June. It's called "The Other Side of Now" and my debu album, "Dreamcatcher" due in late 2015. It would be great to play some festivals and to compose for films. I'd like to write an opera too."
With so many questions being raised about how and where the No side is getting their funding it is energising to see people offering their time and their talents, openly and honestly to help raise funds for those campaigning for a Yes vote. Jack is one of many celebrities and rising stars that has openly nailed their colours to the yes mast. While it's encouraging to see such a vibrant young voice being heard so loudly in this country, listening to that voice is just not enough. Buy the songs, donate through the hotlines, use your own voice to pass on the message and pay it forward and then we will actually start making a difference.
"Silence" is available on all digital platforms with all proceeds raised are going to Amnesty International and Yes Equality.
Trackback from your site.