Aaron Dennehy – Mr Gay Cork Contestant 2015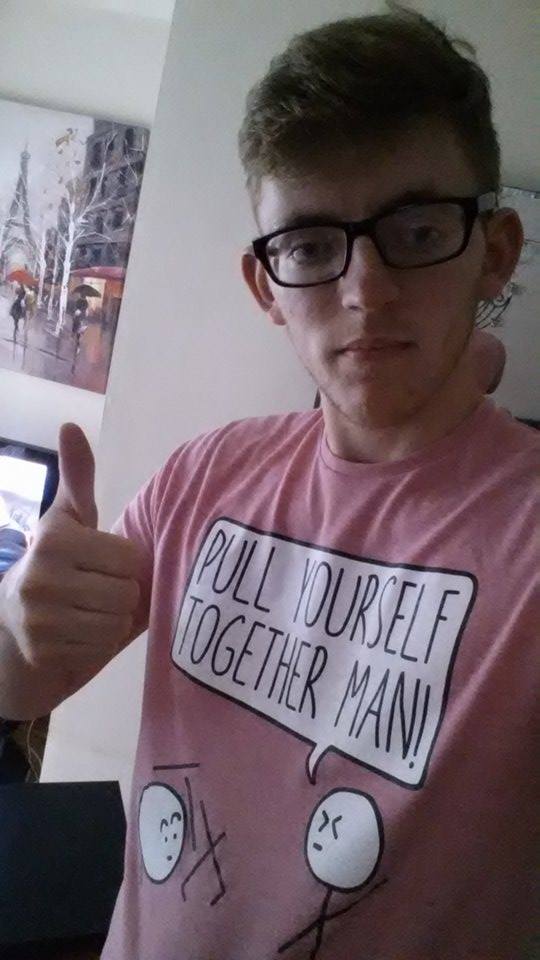 In the third of our Mr Gay Cork 2015 entrant interviews we speak with Aaron Dennehy.
Tell us about yourself?
Well to start to my name is Aaron Dennehy, I'm a 21-year-old student studying Business Studies in CIT. I have worked in the Bodega nightclub for the last 2 years, and I really enjoy my job. Anyone who works in a club or bar knows it's a really good way to meet new people, which is my favourite part of the job. I'm heading into my 3rd year of college, which has been such a really fun experience.
Apart from studying, I've been involved with the LGBT society, been part of the student union, and protested for LGBT rights and for student rights. It's really been such an amazing experience, and I can't wait to go back to it this September. I'm a huge fan of comedy and comic movies and music; I love a lot of music as a lot of people do, and of course the 80s is my favourite decade for music – I know I'm such a hipster. I love watching Friends, Modern Family and The Middle every day. I love day time TV and I probably should get a life. When I do get out though, I love to cycle and go bowling and Sunday nights in Crane Lane.
Why are you entering Mr Gay Cork 2015?
To be honest, nobody is more surprised I'm doing this than me. It started as just a mad idea I had; l'm a bit of a shy, timid person on the surface, so putting myself in the spot light doesn't come naturally. I guess I've always wanted to try it since I saw it 2 years ago, but last year I chickened out. This year I said it out loud and I stuck with it. I just think that now more than ever it's important to have this event; it's a chance to raise much-needed funds for HIV research and it's important to present a positive image of our community now that it's in the spot light thanks to marriage equality passing this year.
This contest shows that it's ok to stand up and be proud of your you are and be involved in promoting a positive image and involved in fundraising.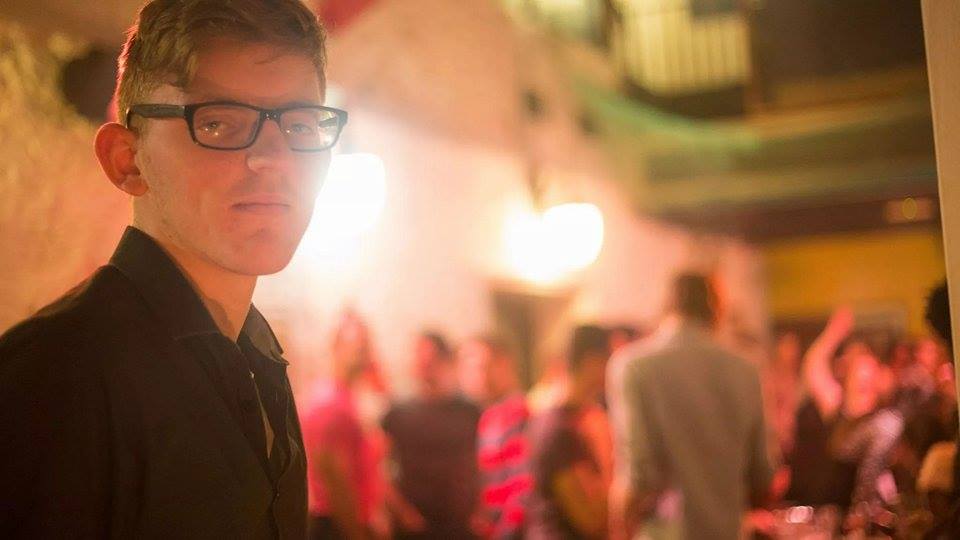 What does the LGBT community mean for you?
For me the LGBT community is a safety net that's always there for you when you need it. The LGBT community really helped me a lot when I first came out. If it wasn't for the friends I made within the LGBT community I don't think I would have been able to do it all; I've been to LGBT bars, clubs, societies and workshops and they have all been a big help to not only accepting myself and learning what I am, but understanding others too. Thanks to the outstanding supports in our community I've learned so much and met such wonderful friends from all parts of our community.
I wholeheartedly believe that my sexuality is just a small part of who I am and that it shouldn't influence my whole life but if it wasn't for the LGBT community helping me through those first few years, I would feel incomplete .
If you win, how do you envisage putting your title to use within the local community?
If I was to win Mr Gay Cork 2014, I'd do my best to be a positive force for our community here in Cork. I think there is still a lot of misinformation out there involving safe sex and HIV, so I think a priority would be to shine a spotlight on those areas.
Also no more than ever I think it's important to look after the youngest members of our community those in secondary schools who are coming out at such a young and almost unprecedented age, there young and impressionable and the horrifying truth is they're cursing online under false names and getting into possibly dangerous situations they must be educated and protected.
Describe yourself in 3 words.
I would say loyal, well humoured and unapologetic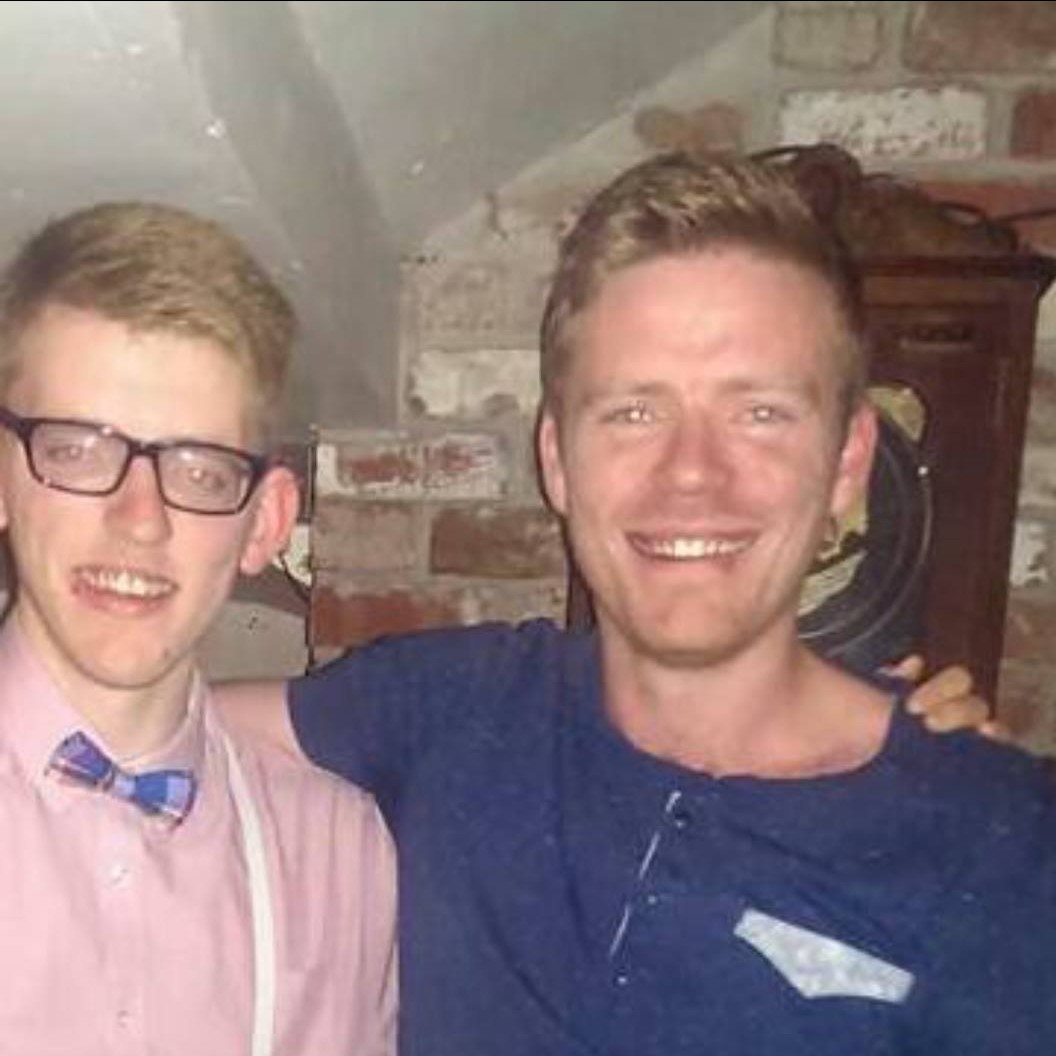 Tell us something that no one else knows about you?
I sometimes buy medium-sized shirts just to make myself look bigger, when in reality I should wear large over my height.
Do you have any secret ambitions?
I have one guilty dream job: I would love to work in the business part of the WWE
And finally is there anything else you'd like to say?
Just would like to say thanks for giving me this opportunity to tell everyone about myself a bit and would like to say good luck to every other contestant. Finally I think I speak for everyone when I say I can't wait to put on a fantastic show.
Trackback from your site.