Aaron O'Driscoll – Mr Gay Cork Contestant 2015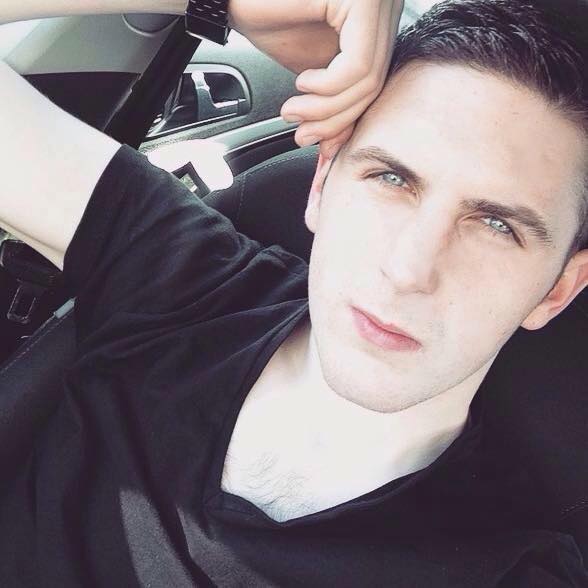 In the first of our Mr Gay Cork 2015 entrant interviews we speak with Aaron O'Driscoll.
Tell us about yourself?
Well I'm from the northside of Cork city. I work as a flight attendant. I like to go out and have a good time. I loved meeting new people and just having a laugh in general!!
Why are you entering Mr Gay Cork 2015?
I'm entering Mr Gay Cork this year because, what better year is there to be Mr Gay Cork with everything that's going on the scene at the moment! Also because I'm very proud of being from Cork and very proud of being gay! It would be an honour to win it!
What does the LGBT community mean for you?
The LGBT community to me is like a second family to me. It's somewhere that you can relax and be yourself and chat about things that other people just wouldn't get. The people that we have in this community are just some of the nicest and most genuine, hard-working people you will ever meet in this world and I'm proud to be part of such a fantastic community!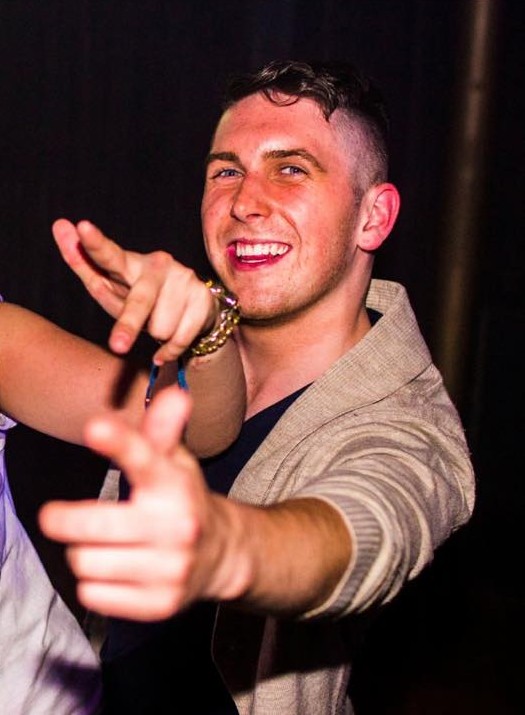 If you win, how do you envisage putting your title to use within the local community?
If I won, I would definitely start working with young people in the Cork area, because that's where people struggle the most with their sexuality. To offer support to people and reassure them it's going to be okay and that if they are gay to guide them and support them through what is already a tough part of their life! Also I would like to do some more fundraising and volunteering for charities that exist in the local community because the work they do is outstanding!
Describe yourself in 3 words.
I'd say fun, smiley and outgoing.
Tell us something that no one else knows about you?
Something that no one really knows about me? Hmm….Once I was on holidays and I ended up getting a job in a strip club for 2 nights haha
Do you have any secret ambitions?
One day me and The Spice Girls will release a single. Don't know when but it will happen!!!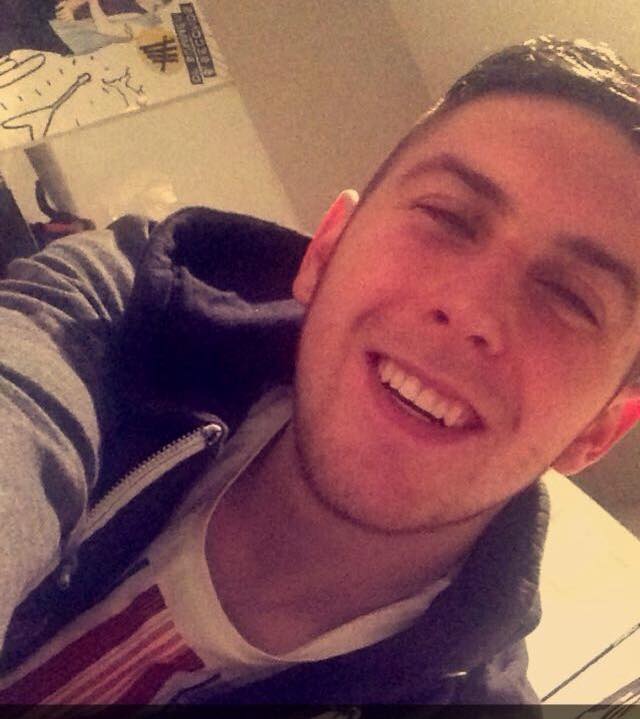 And finally is there anything else you'd like to say?
Just to finish off by saying it is such an honour to be taking part in Mr Gay Cork this year and hopefully I'm going to smash it! Also just a shout out to everyone to come along Sunday night and to support the New Film Project at St James Hospital in Dublin. Also I will be raining money for the Sexual Health Clinic here in Cork all week! I hope to see ye all there and you're in for a great night!!
Trackback from your site.