Konrad Imy – Mr Gay Cork Contestant 2015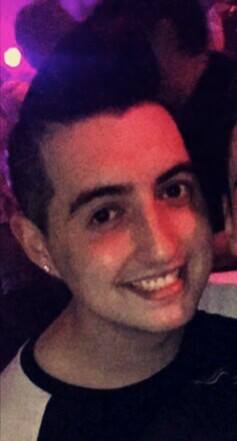 In the second of our Mr Gay Cork 2015 entrant interviews we speak with Konrad Imy.
Tell us about yourself?
Hey, my name is Konrad. I'm born and raised in Ballyphehane along with my 7 brothers. My mother is also a born and raised Ballyphehane girl. My father is from Hong Kong, hence the exotic looks 😉 haha. I'm a costume designer, and I've worked on shows for Cork Opera House for the last 5 years. But I've recently decided to take a step back from theatre a bit to pursue other interests before I return to college next year.
Why are you entering Mr Gay Cork 2015?
I entered in 2009 when I was 19 but back then I was young and it was just for the laugh. Since then I've grown up a lot, have become a lot wiser and want to do more important work. I've seen the good work the previous winners have been able to do over the last few years and know it's a great platform to raise funds and awareness for places like St. James Hospital New Fill Service and The Sexual Health Centre Cork and that's the kind of important work that's always interested me.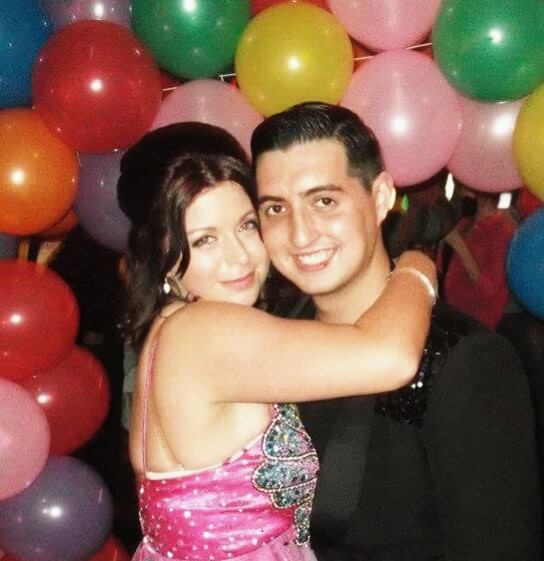 What does the LGBT community mean for you?
I came screaming onto the Cork gay scene 7/8 years ago haha and to me it's been like a huge family (not that my actual family isn't already big enough haha). I've met some truly inspirational people, made amazing friends and have had so many fantastic opportunities since I first came out. It's all been a great experience, with the usual highs and lows, but it's lovely to be part of such an interesting community.
The love, support and dedication shown by the people I met during the Yes Equality Cork Campaign definitely showed how special the LGBT community is here in Cork. And I couldn't be more Proud.
If you win, how do you envisage putting your title to use within the local community?
*Fingers Crossed* If I do win, I've been working towards it for a long time, and I've had plenty of sleepless nights with some great ideas keeping me up. My aim would be to show the full potential of what the title Mr Gay Cork can do to help others.
It's a great opportunity to again raise funds and awareness for loads of worthy causes in the community and I believe I've the dedication to do just that. I don't wanna give away too much, but I will say, I've tons of ideas and plans written down and an amazing group of friends and family willing to help wink emoticon
*Describe yourself in 3 words.
Hate this question haha, but I'll say
Shy (working hard on that),
Creative (my sewing machine has been on overdrive preparing for Sunday)
Determined!
Tell us something that no one else knows about you?
I don't think there's much people don't know about me. 7 years is a long time to be on the fairly small Cork scene haha. I've danced on stage in underwear for the Kylie Tribute so there's not a lot people don't know or haven't seen haha. But some people may not know that I have 7 brothers and all our names begin with a K (Kenneth, Kieran, Kevin, Keith, Kristofor, Konrad, Kraig and Kory).
Do you have any secret ambitions?
World Domination! haha just kidding. I've no secret ambitions, I'm a fairly open book. 🙂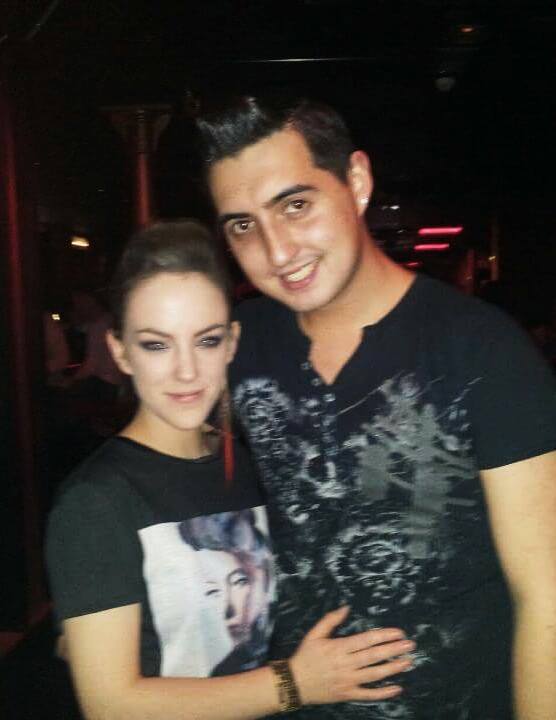 And finally is there anything else you'd like to say?
Yes. I'd like to take the opportunity now to thank my family, friends, coworkers, trainers, teachers and everyone in general for the amazing support I've gotten so far. It's been amazing and I hope I can do you all proud.
Also, this year the number of contestants has dropped compared to previous years and I'd like to encourage other guys to enter. It's great fun, a chance to make new friends, learn new things and it's all for an amazing cause. There's nothing to lose. It's a win/win. So give it a go
Trackback from your site.