Stephen Collins – Mr Gay Cork Contestant 2015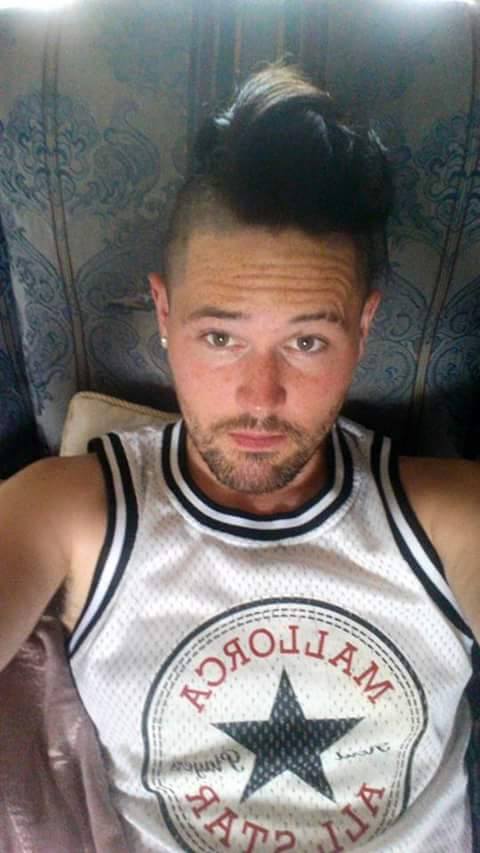 In the fourth of our Mr Gay Cork 2015 entrant interviews we speak with Stephen Collins.
Tell us about yourself? My name is Stephen.
I'm 25 and I'm from Tipperary. I work in a hair salon over the last six years and I love my job. I've started going swimming and to the gym the past few months, trying to jump on the healthy lifestyle band wagon. Even though I tend to fall off the wagon a lot.
I spend a lot of my spare time in Cork because I love going out and I have friend's in the city.My group of friends are literally like my second family, I'd be lost without them. I've a very supportive mother and two younger brothers so I suppose that makes me the 'man of the house' lol
Why are you entering Mr gay cork 2015?
I saw a post on Facebook and I normally would never consider doing something like this, because I can be very shy and get really nervous talking to big crowds, so that's exactly why I'm doing this. To show myself I can do it and to have a ball while doing it. And I'll be proud of myself come Sunday night.
What does the L.G.B.T community mean to you ?
The l.g.b.t community are amazing, lovely and friendly people. Who don't judge others and just want acceptance. One day hopefully the whole country will be one community and we won't be divided by sexual preferences. I'm proud to be part of the l.g.b.t community and I wouldn't change who I am for the world.
If you win how do you envisage putting your title to use within the community?
That's something I haven't even thought about because I'm to busy thinking about not fecking up while I'm on stage lol. But I suppose I'd like to say for anyone who is nervous or shy and would like to enter Mr. gay cork just go for it. It's fun and you could surprise yourself. So I'm doing it to step out of my comfort zone so hopefully more people go for it next year.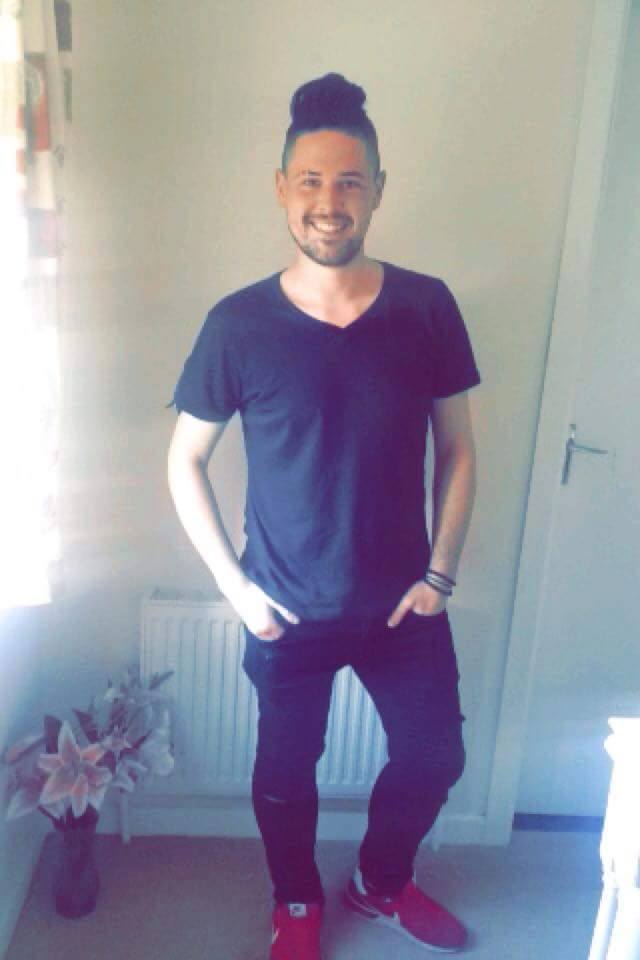 Describe yourself in 3 words?
Hmmm ok well I'd say I'm friendly, random and shy at times.
Tell us something nobody else knows about you?
Well ask any of my friends. I don't really keep secrets about myself . I'm a very open person. Maybe to open at times lol. When I was younger I wanted to be the little mermaid and I used cover my legs in toilet roll and pretend I had a mermaid tail if that counts as a secret.
Do you have any secret ambitions?
I would love to go on big brother. I love the show and always wanted to be on it. So I may apply this year lol. In a few years I'd love to have a chain of salons. So you'd never know oh and travel. I want to see the world or as much of it as I can.
Anything else you would like to say ?
God well I think ya have enough on me now my little mermaid secret is out lol but I'll say thank you to everyone who has supported me and sponsored me. Ye are a great bunch and I really appreciate it. And best of luck to all my fellow contestants 😀
Trackback from your site.