Graham Dunne – Mr Gay Euphoria
The 12th Annual Mr Gay Ireland Final will take place on 4th of March in Chambers Bar, Washington Street. This is the competition's first final outside Dublin to celebrate the hard work of reigning champion Cork's Konrad Im. To date Mr Gay Ireland has raised €153000 for HIV and gay causes and previous national winners have carried off the World and European titles. We've been giving first access to ask this years contestants a few questions before they arrive from all over Ireland to Cork City next weekend.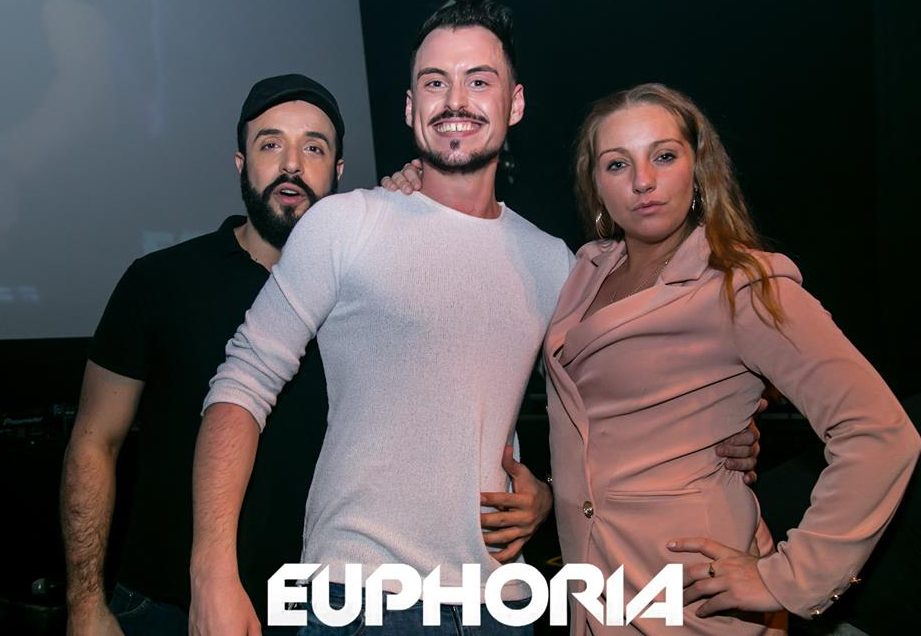 Where and when were you born?
I was born in Dublin 2nd of March 1989 and grew up in a small town in Meath called ballivor
Where do you live now, and with whom? Describe the place and the person/people.
I live in Dublin now in D8 in the 2nd unofficial land mark in Dublin the mother Teresa house with 2 guys and 2 girls.
What is your occupation?
Hairdresser
What do you have in your pockets?
Nothing at the minute haha
What was the last song you sang when no one else was around?
Love on the brain rihanna
As a child, what did you want to be when you grew up?
Older haha an archaeologist or a teacher
When and with whom was your first kiss?
A girl Leanne in the local nightclub I was 15 or 16. God it was awful thank god I'm a hell of a lot better at it now
Who has had the most influence on you?
My mam
What do you consider your greatest achievement?
Running my own business a few years ago
What things are most important to you now? Why?
The people in my life friends and family because they are there through thick and thin always there when I need them and vice versa.
Who do you trust and depend on?
My close inner circle
Are you basically optimistic or pessimistic?
Optimistic
Do you believe in the existence of soul mates and/or true love?
I do I believe that soul mates can be friends or lovers
What do you believe makes a successful life?
Positive thinking
What is your favorite kind of music?
I don't have a favourite it depends on my mood easy listening to rock to musicals to ballads
What scares you?
Heights
Hugs or Kisses?
Hugs can't beat a good hug
Who is the most important person in your life, and why?
I am because it's my life other than me I don't know I couldn't pick just one person
How close are you to your family?
Very close
Do you care what others think of you?
I care what people I know think other than that not a care is given
What is/are your favorite hobbies and pastimes?
Dancing performing singing reading
What is your most treasured possession?
My most treasured possession is my bed haha
How do you spend a typical Saturday night?
Either head out with friends or chill out with the boyfriend
What makes you laugh?
Puns I love a good pun or an innuendo
What, if anything, shocks or offends you?
I don't really get offended often nothing really
Are you spontaneous, or do you always need to have a plan?
Spontaneous love a bit spontaneous fun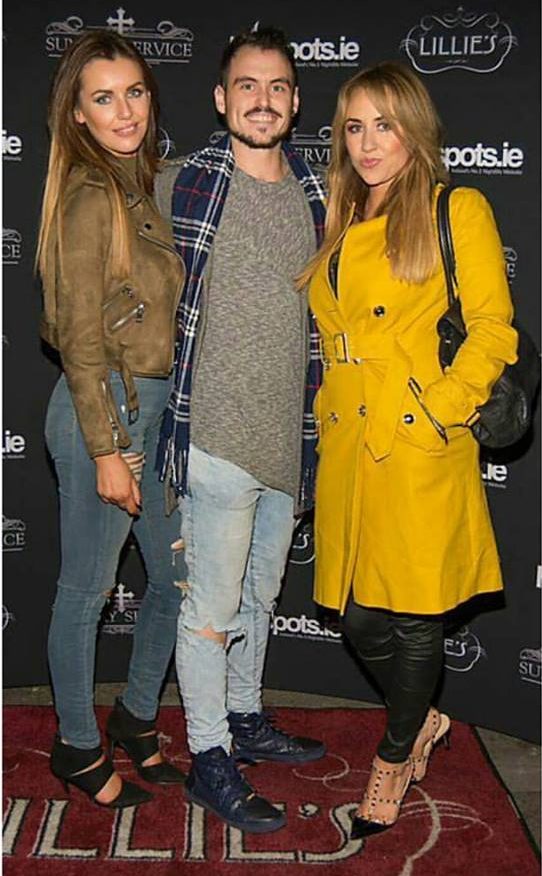 Do you like to dance?
I love to Dance I went to college for a year to study dance
Describe the routine of a normal day for you. How do you feel when this routine is disrupted?
Get up have breakfast do some cleaning around the house hit the gym head to work after work head home and have dinner, this would be an average day
If you could change one thing about yourself, what would it be?
Thicker hair id say haha wouldn't really change anything
Are you generally organized or messy?
Organized messy
Name three things you consider yourself to be very good at, and three things you consider yourself to be very bad at.
Good – dancing hair cooking
Bad – public speaking time keeping saving money
What goal do you most want to accomplish in your lifetime?
My goals are always changing so once I accomplish one goal theres always another goal to work towards
Where do you see yourself in 5 years?
Ideally somewhere warmer I plan on going back to college so either in education or working on what I decide to study
What three words best describe your personality?
Open minded funny and softie

What three words would others probably use to describe you?
Fun caring open minded
If you were to choose a new name for yourself, what would it be?
I wouldn't change my name
What do you do for fun?
Work out go out drinking dance
What do you do most often when you are bored?
Eat I love eating
What is something that you are really proud of and why?
Something I'm proud of is opening and running a business in the recession.
I learned a lot about myself and about people
Why did you enter Mr Gay Ireland 2017?
The reason I entered was because it was for a great cause and being in a serodiscordant relationship I felt maybe I could help de stigmatize theses types of relationships by being open about our relationship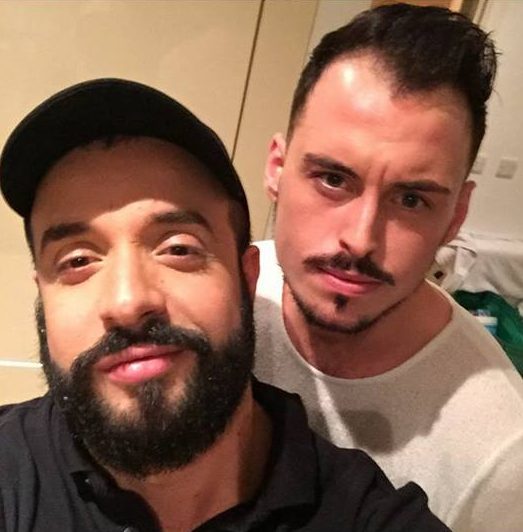 How does it feel to be Mr Gay Euphoria 2017?
Its great really love it everybody is so supportive
If you won Mr Gay Ireland 2017 how would you feel and what would you use the platform for?
If I won id be so happy and honoured to represent my country I would use the platform to advocate for pRep and hopefully make prep more readily available or work towards it at least
Any ideas / plans to make you stand out in the upcoming Mr Gay Ireland final in Cork?
No plans really just going to be myself has worked for me so far
Trackback from your site.