Mr Gay Chambers AllStar – Bryan Corcoran
The 12th Annual Mr Gay Ireland Final will take place on 4th of March in Chambers Bar, Washington Street. This is the competition's first final outside Dublin to celebrate the hard work of reigning champion Cork's Konrad Im. To date Mr Gay Ireland has raised €153000 for HIV and gay causes and previous national winners have carried off the World and European titles. We've been giving first access to ask this years contestants a few questions before they arrive from all over Ireland to Cork City next weekend.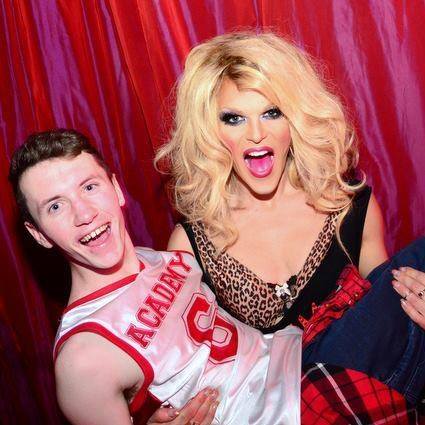 Where and when were you born?
Cork City
Where do you live now, and with whom? Describe the place and the person/people.
Blackpool Cork City With My Mother And Father Its A Nice Place With Really Cool And Friendly People
What is your occupation?
Well I Plan On Going Back To Study Fashion Design 🙂
What do you have in your pockets?
My Phone And Wallet
What was the last song you sang when no one else was around?
I Have Nothing By The Legend That Is Miss Whitney Huston (My Idol)
As a child, what did you want to be when you grew up?
Famous 😉
When and with whom was your first kiss?
I Was Like 13 And It Was My Friend (a girl)
Who has had the most influence on you?
Well I Think It Has To Be My Sister Jennifer She Is The Most Caring Person And My Best Friends Laura Samantha Lauren and Niamh
What do you consider your greatest achievement?
When I Won Mr Chambers.
What things are most important to you now? Why?
Family And Friends Because They Pick You Up When Your Down And Are Always There For You And I Love That 🙂
Who do you trust and depend on?
My Best Friends Again And Sister 🙂
Are you basically optimistic or pessimistic?
I'm Very Optimistic
Do you believe in the existence of soul mates and/or true love?
I Do But Haven't Found It Yet Unless You Count My Love For Chicken Nuggets hahahah
What do you believe makes a successful life?
Just Staying True To Who You Are Makes A Happy Life In My Eyes.
What is your favorite kind of music?
Anything By Whitney Or Cheryl Cole
What scares you?
McDonald's Running Out Of Nuggets
Hugs or Kisses?
Hugs I Love Them
Who is the most important person in your life, and why?
My Sister Jennifer She Has Been There Through Everything With Me And I Could Never Thank Her Enough.
How close are you to your family?
Were Close Enough.
Do you care what others think of you?
Not Really I'm The One Living My Life Not Them They Ain't Paying My Bills So I Pay Them No Mind.
What is/are your favorite hobbies and pastimes?
I Love To Dance
What is your most treasured possession?
My Phone 🙂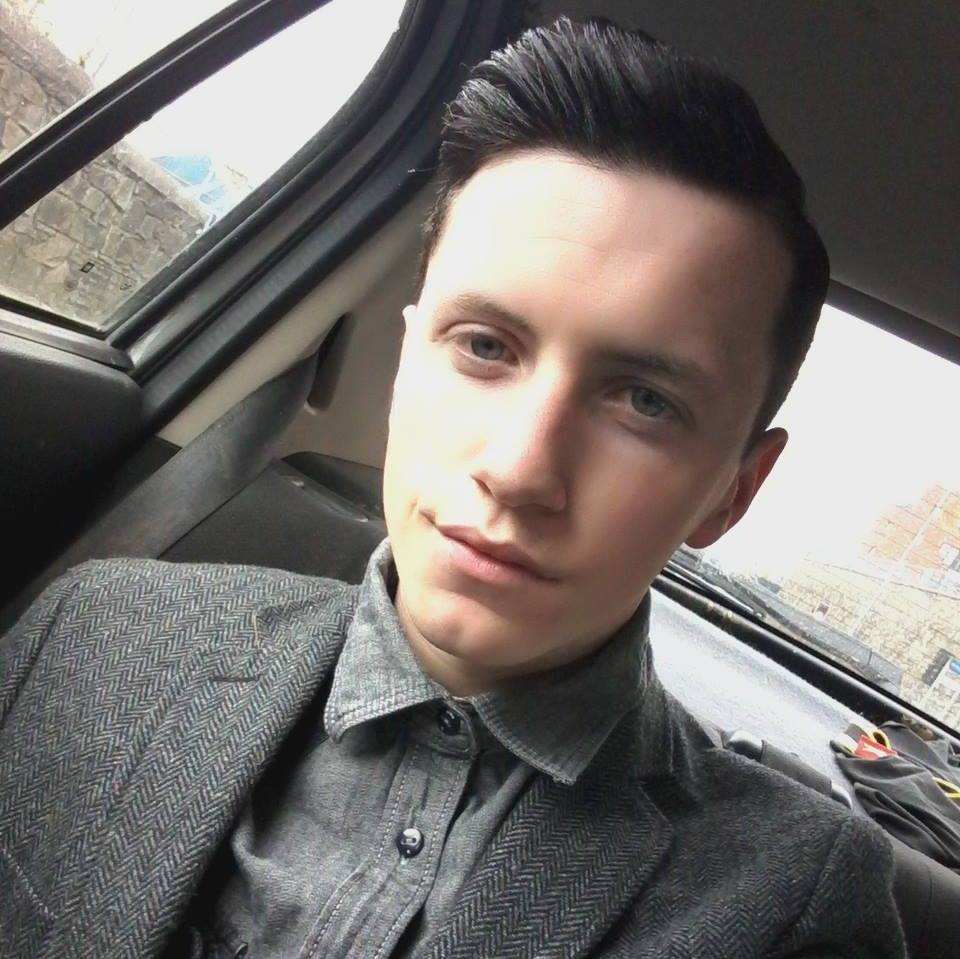 How do you spend a typical Saturday night?
Getting Ready To Dance And Have Fun In The Amazing Place That Is Chambers.
What makes you laugh?
I Laugh At Everything But Drag Queen Willam Belli, His Videos Make Me Howl
What, if anything, shocks or offends you?
Nothing Really Gets To Me Other Than People Being Cruel To Others And Animals
Are you spontaneous, or do you always need to have a plan?
I'm Chill So I Go With The Flow
Do you like to dance?
Yaaasss
Describe the routine of a normal day for you. How do you feel when this routine is disrupted?
Get Up Shower and Start My Day No Real Routine So It Cant Be Disrupted 😉
If you could change one thing about yourself, what would it be?
Ohh My Lips I Want Them Bigger
Are you generally organized or messy?
Messy You Should See My Room haha
Name three things you consider yourself to be very good at, and three things you consider yourself to be very bad at.
Good – Hair, Dancing, Being A Friend.
Bad – Being On Time, Texting Back And Being Organized
What goal do you most want to accomplish in your lifetime?
I Wanna Go Back To Do Fashion Design Oh And Being On Big Brother 🙂
Where do you see yourself in 5 years?
On TV I Always Wanted To Be On A Soap Or Reality TV 🙂
What three words best describe your personality?
I'm Very Out Going And Blunt But In a Good Way And Im Love To Make People Laugh
What three words would others probably use to describe you?
Funny, Charming And Fierce
If you were to choose a new name for yourself, what would it be?
BryBry
What do you do for fun?
Watch Drag Race And Hang With Friends
What do you do most often when you are bored?
Go On Social Media
What is something that you are really proud of and why?
When I Won Mr Chambers I'm Super Proud Of That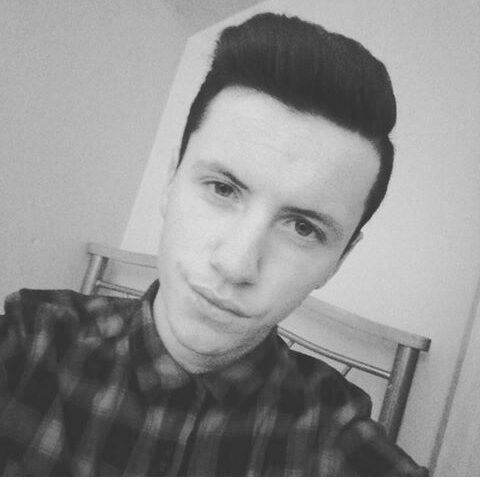 Why did you enter Mr Gay Ireland 2017?
Its A Great Chance To Meet New People And Raise Money For An Amazing Charity
How does it feel to be asked back as a MGI AllStar to represent Chambers again?
Well Unfortunately Mr Gay Chambers 2016/17 John Horgan Couldn't Take Part This Year Due To Scheduling Issues So i Was Asked Back And I Said Yeah It Feels Great To Know They Trust That Ill Do And Good Job And To Me Any Chance To Be On Stage Is A Chance To Shine And To Raise More Fund For The Chosen Charity 🙂
If you won Mr Gay Ireland 2017 how would you feel and what would you use the platform for?
I Would Try And Be Te Best I Can Be And Continue To Raise Funds For St James Hospital New Fill Service So They Can Continue To Do The Great Work They Do For People Living With HIV.
Any ideas / plans to make you stand out in the upcoming Mr Gay Ireland final in Cork?
Oh I Love To Put On A Show So Get Ready Its Gonna Be A Great Night.
Finally is there anything else you like to say?
I Just Wanna Thank You To Konrad Im And The Entire MGI For Having Me Back Its Gonna Be A Great Night With All The Proceeds Going To An Amazing Cause. And I'm Really Excited To Take Part And Slay LOL Thank You…
For more information about how to support and to continue following their progress head over to….
Trackback from your site.