Angel guidance by Annmarie is an online resource that brings you daily messages from our Angels, it is a place for finding comfort in a mixed up world
Annmarie also writes a column for 'Hi' magazine, Munster's number one social and wedding diary.


1.You obviously get a hard time in this line of work, how do you handle this?
Yes this line of work can be slightly strange for some people,they attack instead of trying to understand,each to their own I say and working with the Angels you come across every type of person,most are lovely but as I say there is a handful who just don't understand it. Rise above it and carry on.
2.How did you first become interested in Angel card reading?
I first became interested a good few years ago,they always played a part in my life but when you are younger you don't really understand much of it.I remember buying a set of angel cards and being very drawn to them when I was in a shop.I use cards now in readings but my work comes directly from the angels. The readings on the page are basically myself typing what they are saying.
3.Would you describe yourself as a 'Religious' or 'Spiritual' person
Most definitely Spiritual,religion is for some but I don't lead my life by religion,the Angels are for everyone and they don't judge.
4.Tell us a little about your new column in 'Hi Magazine'
'Hi' Magazine is a monthly social magazine based here in Munster. My monthly column is guidance by the different Archangels to put people back on track again and give them a more positive outlook,I very much enjoy doing it.
5.How do the readings on the Facebook page differ from the magazine
The Facebook page and the magazine may be a little similar but the message is always down to the Angels.You never know what is going to come from the Angels.The Magazine column is a longer message from usually two different Archangels and the daily message is more what may be niggling at you but as I say it's down to the Angels,not me.

6.Can you be contacted for private readings?
Yes I do private readings I am currently working out of Peter Matthews new spiritual center in Glanmire Cork,it's called 'Between two worlds' and it is a beautiful place to come and learn many different areas of spirituality.I work out of the reading room there most weekends and I can be contacted through my Facebook page Angel Guidance by Annmarie.
7.Do you have a specific deck you use or do you have several favourites?
The decks of cards are basically a tool,what I mean by this is that it is good for someone to see something visually when they come for a reading but what you get is channeled from the angels. Cards mean different things for the different people.
8.If you could recommend a deck for beginners which would it be?
If you are starting out and would like cards have a look at any of the Doreen Virtue ones,maybe the deack called 'Messages from your Angels'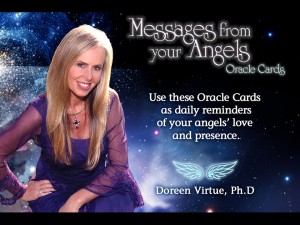 9.What is your favourite way to relax and unwind?
Favourite way to relax and unwind honest answer here has to be have a glass of wine haha……I am only human
10.Any last words?
The Angels are in everyone's life and are waiting for you to ask them for help. Nothing special is needed to connect to the Angels,just ask with your heart and they are always glad to help xxxxxx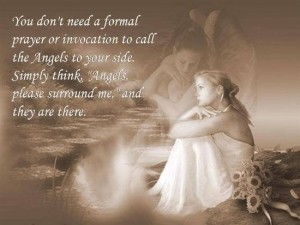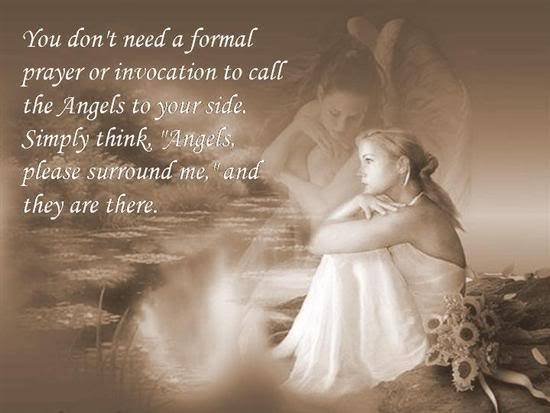 Contact Annmarie through her page
www.facebook.com/AngelguidancebyAnnmarie
Hi Magazine page
www.facebook.com/himagazinemunster
Private readings also available with Annmarie at this address
Between two worlds Spiritual Centre
Sallybrook
Glanmire
Cork