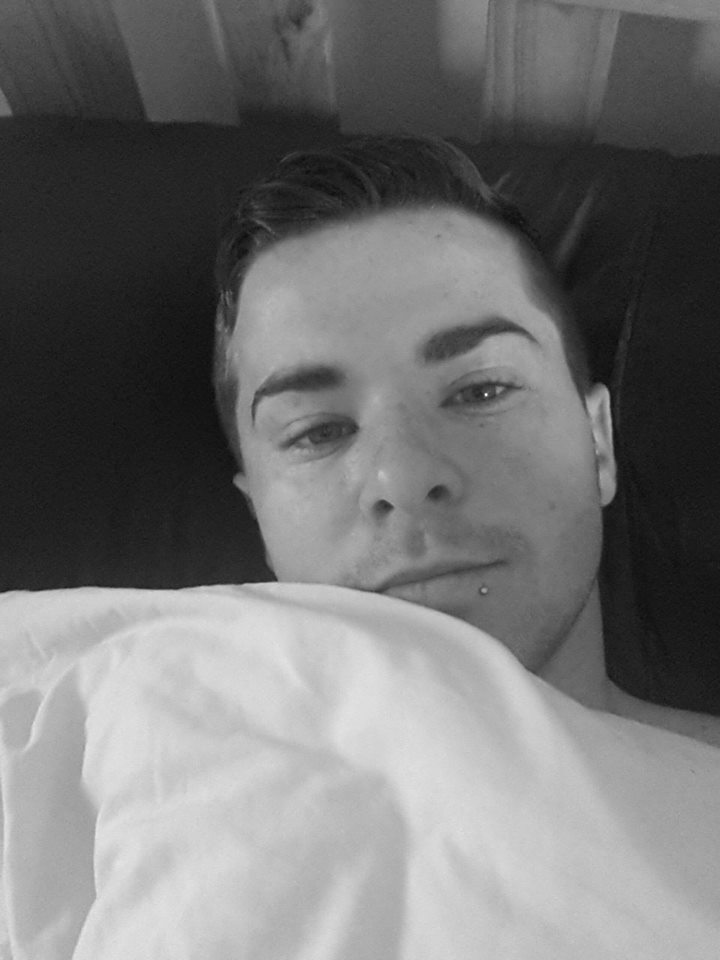 In the sixth of our Mr Gay Cork entrant interviews we speak with Paudie Wall.
Tell us about yourself?
Hey my name is Paudie Wall. I'm 24 years old and the second oldest in my family of six. I am currently single and live in a rented apartment  for my own independence. I love to socialise and meet new friends and my hobbies are dancing and working out in the gym.
I  have been dancing since I was 6 and I competed in competitions all over Ireland and England. I reached championship level which is highest level and I also teach kids that compete at competitions.
I also have a nephew to which I am godfather to. He is three and is like a baby as I've got none. lol My family are also very important to me and they are all so very supportive.
Why are you entering Mr Gay Cork 2013?
I am entering the competition to boost my confidence and to help raise money for people in the gay community.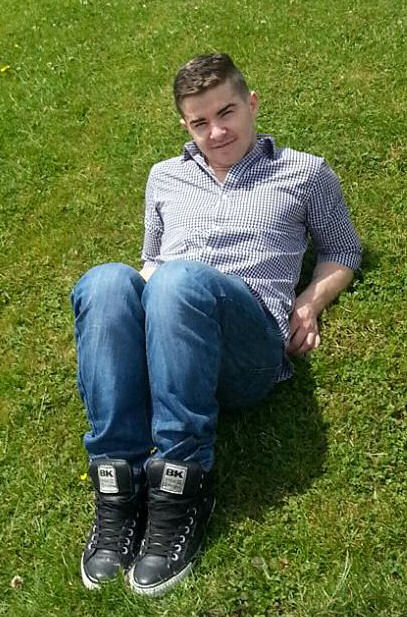 What does the LGBT community mean for you?
This means a lot to me because it has made me comfortable with myself and made me so much wiser.
If you win, how do you envisage putting your title to use within the local community?
I would try put on a good few fund raising nights to help raise as much money as I possibly can. I would have some of Cork's best male and female vocal stars come and support me along with Cork's best dancers and drag queens too. I would try to make them shows that people would talk about when it was over.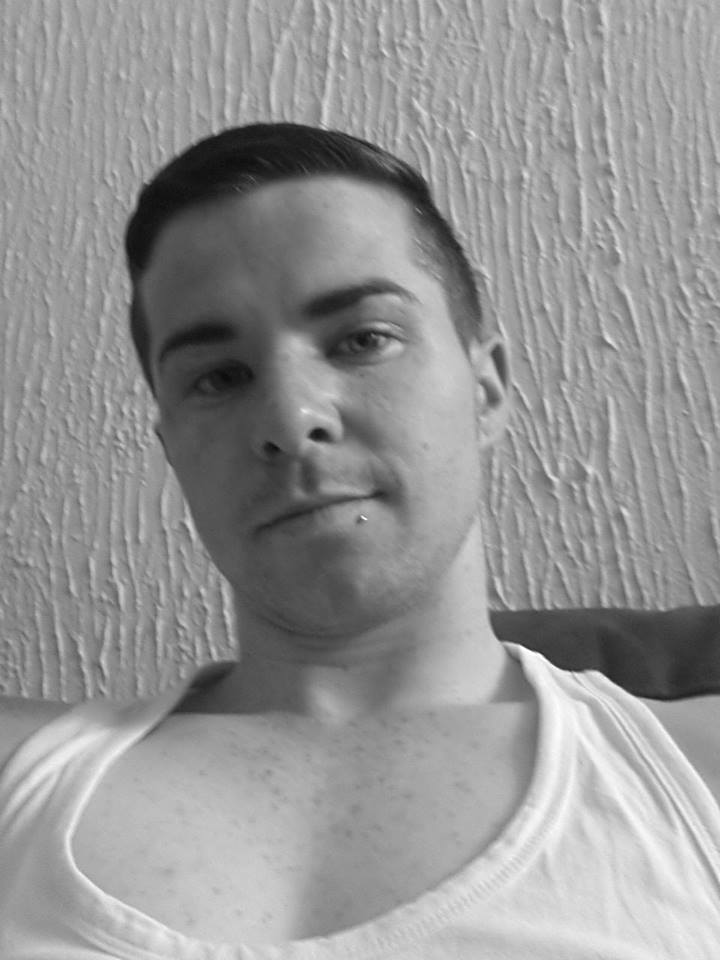 Describe yourself in 3 words.
Funny, outgoing and respectful.
Tell us something that no one else knows about you?
A lot of people won't know that I do sound and music for a Cork karaoke singer and at some shows I would also preform a dance two.
And finally is there anything else you'd like to say?
Bring on Mr Gay Cork and Gay Pride
Mr Gay Cork takes place on Sunday the 28th of July in Ruby Lounge.