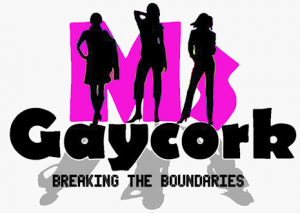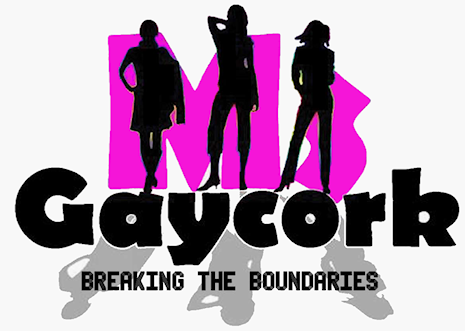 This Sunday, November 27th, will be Ms. Gay Cork 2011 in Chambers Bar on Washington Street.
Doors will open at 9pm and the show will begin at 10pm.
It is 5 euro entry, all of which goes to our charities for this year, Marriage Equality and LinC, and you will receive a *free* pass to Rubys!
You will receive voting slips as you come in to vote for who you think deserves the title of Ms. Gay Cork 2011!!!
Spread the word and help make 2011 even better than 2010!